At the Back to Health Chiropractic & Acupuncture Wellness Clinic, we treat a very wide variety of injuries and ailments. Our patients are people of all ages and in all conditions.
Our philosophy is that the more you know, the more you'll understand about the mechanisms of your injuries. This will result in you being less likely you will be to re-injure yourself in the future.  As our patient, we will also educate you with ways you can rehabilitate yourself. This way, if your injury reoccurs, you may be able to help yourself, before needing to return to our office.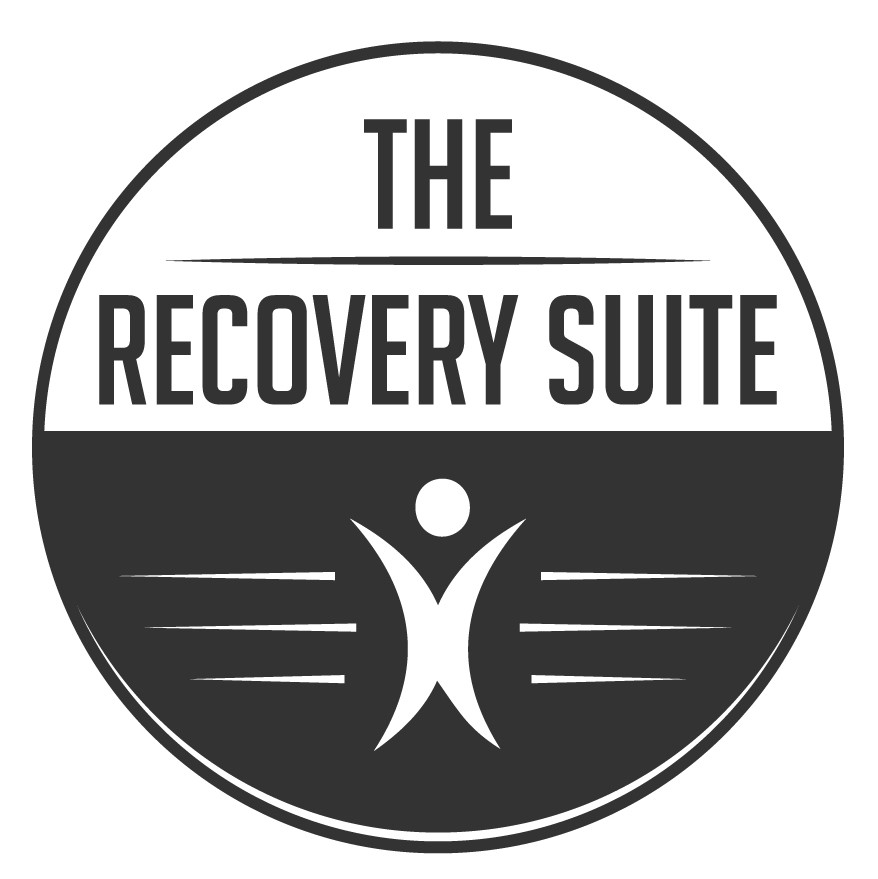 For those living an athletic or active lifestyle, the office now offers The Recovery Suite. Offering additional services available for patients and non-patients alike, the The Recovery Suite offers more options to feel your best.
At Back to Health we are always happy to answer questions, share information and assist in any way we can. Knowledge is power.
Below are some of the most common issues and injuries we treat, but there are many more. If you, or anyone you know, is experiencing pain, loss of strength, or a loss of motion, please contact our office. We'll be happy to help!
Click a topic below to learn more, or call the office to schedule an appointment today!