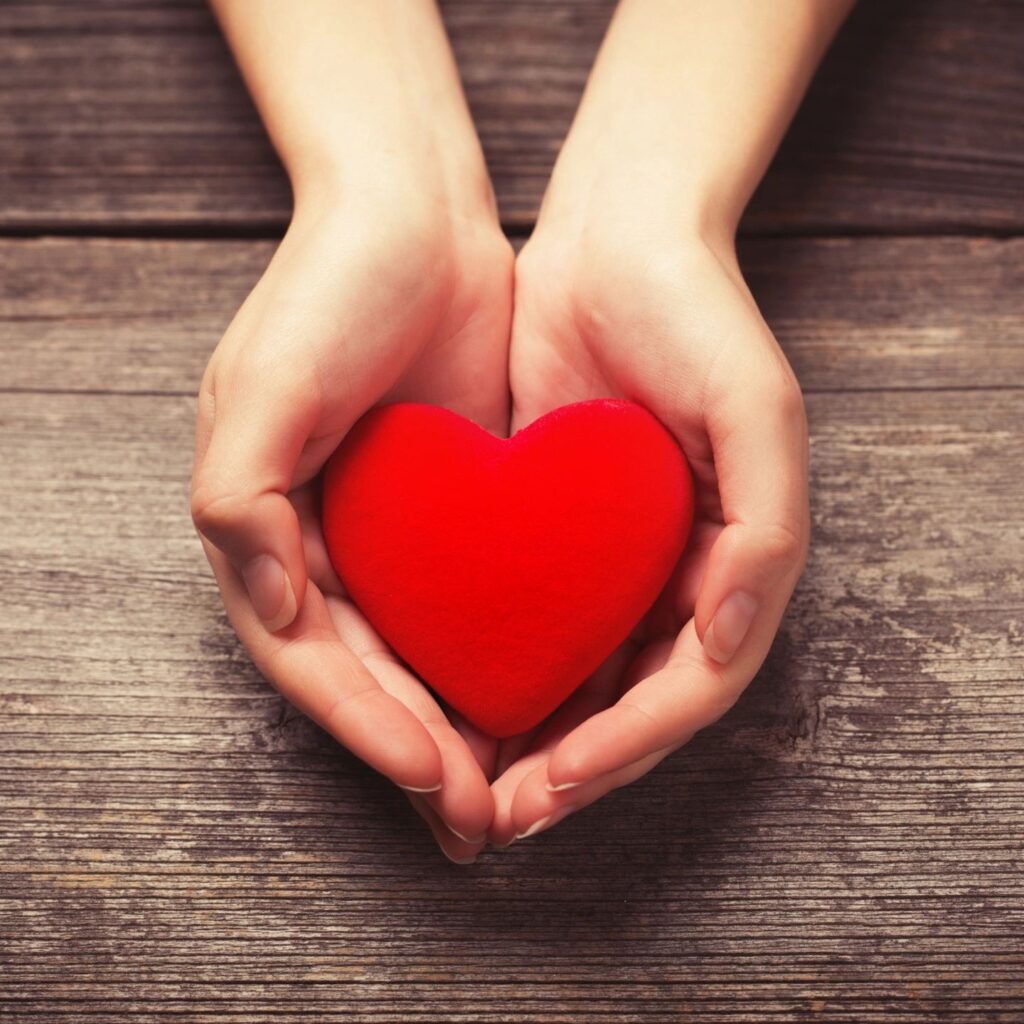 1. Completed new patient information forms. We appreciate you and know that your time is valuable. We want to maximize the amount of time the doctor can spend with you during your first visit rather than you spending that time completing paperwork. (note : If you are unable to print or complete the new patient information forms, we'll be happy to provide you with a copy here in the office. Depending on your insurance, there may be additional forms to complete in the office.)
2. Your medical insurance card and/or any insurance/coverage information. To be sure of your benefits before your appointment, just contact the "member" phone number on your insurance card. Ask your plan's member services to learn more about chiropractic care coverage and limits.
Visiting us following an auto or work accident? Please bring along :
y

our auto, workman's comp, or travel insurance company name,

your contact or caseworker at that insurance company,

your case/policy number,

full contact information for the insurance claim – including phone, fax and email.
If your visit is in regards to a legal matter or lawsuit, please bring along:
a "letter of protection" from your legal representatives (or fax it to us in advance at (203) 841-1012, "attention Terry").

an answer from your legal representative as to whether or not they would like Back to Health to send medical claims (bills) to your health insurance company.
3. Any MRI, CT, X-Ray, lab work and/or any specialist reports.
4. Loose fitting clothes/gym clothes (shorts, sweatpants, tank tops, tee shirts etc.) with ease of access to the injured area. Wear them or bring them along to change at the office.
5. The motivation and excitement to have your injury fixed and learn how to prevent it from returning

!
If you have any questions or concerns you would like addressed before your first visit, just click or tap the "office information" button below. Or give the office a call. We're always happy to hear from you!
---