call (203) 263-0411 today, and begin your journey to feeling well and living  a better, longer, active life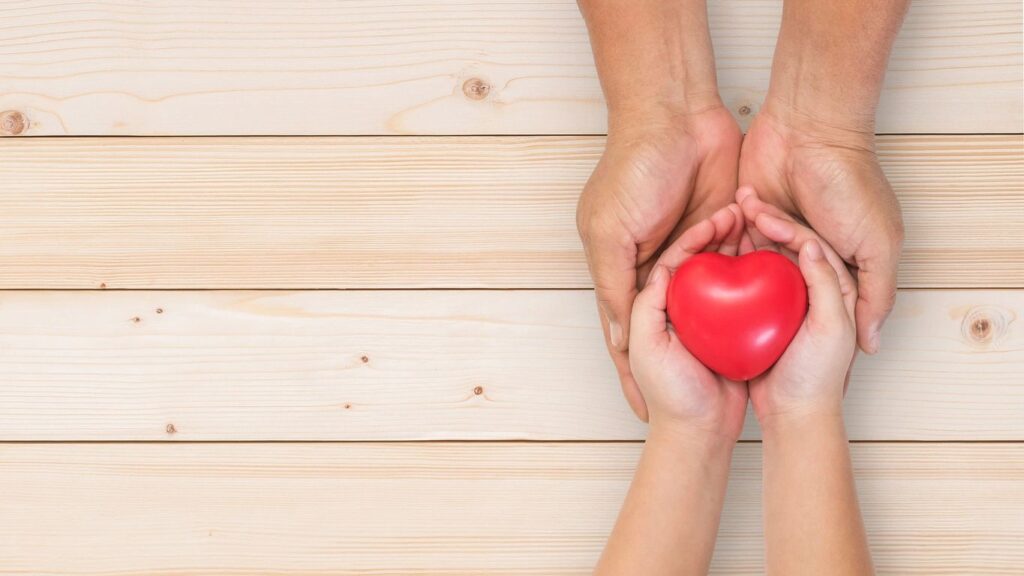 On 2 separate occasions I have found odd ways to injure myself. The first was a very common lower back injury which involved  tweaking my bulging L4 disc and the second was a tear of the trapezius muscle which caused a knot to form.  Both of these were very painful and I have heard horror stories from others with similar injuries in terms of the lengthy amount of time it takes to heal.  But then I was introduced to Dr. Erik LeMoullec who in only a few treatments over a 1-2 week period got me back to being 100% so I could resume my active lifestyle.  Dr. Erik also showed me stretching exercises to do on my own to assist in the healing process. Dr. Erik is truly amazing and very friendly and professional. I live in NY and have access to dozens of chiropractors but will go out of my way to travel to be treated by him.  Dr. Erik is the best and I have and will continue to recommend him and Back to Health Chiropractic & Acupuncture to others.
~ Donna Kiely
I've been going to Dr. Erik since last year when I hurt myself (stupidly) doing dead lifts in my living room. Not only did he carefully put the herniated disc in my spine back in place, but he also diagnosed the deep knots in my hip that for the past 8 years my doctor said was sciatica and my orthopedist referred to simply as "bursitis". I love that he's right next to Ayla's in Woodbury, as I can go for an appointment on my lunch break. I'm now pain free and flying without a net, thank you Dr. Erik!
~ D.D.
Dr. Erik is excellent. After months of looking for relief from heel pain, (seeing Orthopedic) Dr Erik had me walking pain free after my first appointment. The staff is courteous and appointments are available at convenient times. I highly recommend Dr Erik and his staff to keep you moving pain free.
~ Sandy Bent
Dr. Erik is fantastic. He's been helping me and my family for years. I was troubled with neck and back pains for years and he's got me pain free and mobile again. I highly recommend him and the entire practice. They're true professionals.
~ Michael Roche
My daughter's pediatrician referred her to Dr. Erik when she was having frequent headaches. He diagnosed the problem immediately, began a treatment plan and no more headaches! I have since been treated successfully by Dr Erik several times over the past few years for different painful neck and back issues. I had previously been to other chiropractors in the area but would only go to Dr. Erik's office in the future. I highly recommend him.
~ LaRue Clemens
Dr. Erik is simply the BEST! I have back and neck issues stemming from a car accident in the early 90s and my regular adjustments with him keep me in great condition. His hands know precisely where the pain is and with his training and knowledge it's like magic and the pain is gone! Look no further if you have any back, neck or body aches. Go see Dr. Erik!
~ Jane Buitron
I have been going to Back to Health for years, every time something is out of whack–my neck, my back, hip joints. Dr. LeMoullec is truly a gifted practitioner. He uses both acupuncture and chiropractic techniques to get you back to normal quickly, often after just one visit. I can't recommend him and the Back to Health practice enough. Don't hesitate. The minute you feel stiff or the slightest pain, call Dr. LeMoullec, you will be glad you did!
~ Sandy Sockett
In high school I went to many, many physical therapists and sports doctors to fix my hip issues from playing soccer. None of them could help me! This was the only place that had the know-how to work my body back into health. They saved my high school soccer career and my ability to do all of the physical activities I love. Thank you Back to Health! Thank you Dr. Erik!
~ Tristan Mahan
I often believe that I'm still able to act like my younger self, so when I over do it and need a little mending or PT, Dr. Erik and staff have been there to put me back together. They are able to provide the right care and maintenance to keep our whole family active and moving through life's speed bumps. I recommend and trust them for my wellness needs.
~ DJPACK3
My fam can always depend on Dr Erik to fix us! We have gone to him for several problems and always a) walk out with immediate pain relief and b) totally heal after a few sessions. I recommend him to all I meet in need of muscle or back relief.
~ Patti Frering
Dr Erik is always cheerful and efficient. He gets to the solution for stiffness, pain or alignment problems quickly and thoroughly. A true healer.
~ Charles Jackson
Dr. Erik is great! He is friendly, enthusiastic, punctual and able to treat any condition you are dealing with. He will individualize your testament plan to meet your needs and ensure you heal as quick as possible. Highly recommend Dr.Erik to anybody in need.
~ Matthew Marks
Dr. Erik and his staff really are amazing – my son and I have been in for various pain/injury issues and always walk out feeling so much better! They have the magic touch – highly recommend!
~ Dana Buck