With over 10 years of massage experience working in the spa and medical fields, Meagan Bombero is an integral part of the Back to Health Chiropractic & Acupuncture Wellness Center as the in-house, licensed massage therapist and reiki practitioner.
Meagan specializes in a variety of massage therapies including; Swedish Massage, Deep Tissue Massage, Pregnancy Massage and Sports Massage. Her focus is about bringing a balance of; comfort, serenity, and healing to each client through her care. Whether your visit is for chronic discomfort, pain, trauma (physical or emotional) or stress relief, she is here to support you through your journey of healing.

Meagan is also a trained practitioner in the Usui Reiki System of Energy Healing, which is a Japanese form of energy work that cleanses and balances the energy system in your body. As a result, your body's natural self-healing mechanisms strengthen, helping to establish optimum health. During a session, she works directly with your energy field to detoxify your system, and restore your vital life force energy. Reiki utilizes a gentle laying on of hands to conduct the necessary energy force between us. The benefits of Reiki range from the release of habitual mental/emotional stress to alleviating chronic discomforts.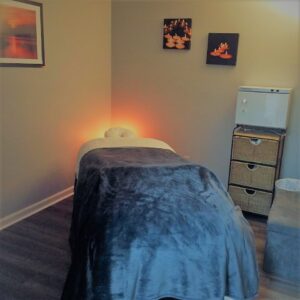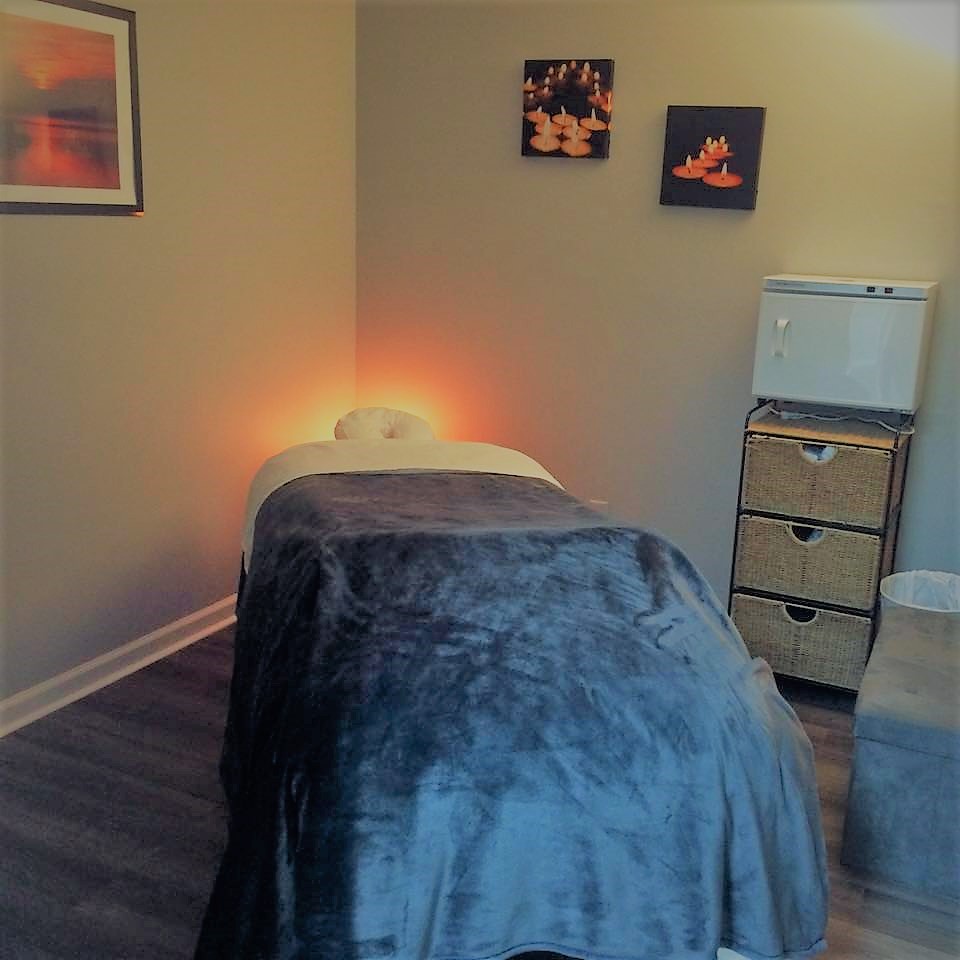 Here with a dedicated space, Meagan is able to help care for both patients and the local community. Each of her clients will have the opportunity, upon intake, to voice their overall concerns; physical and/or emotional. Within the intake process she will discuss and set your goals for your sessions.
Upon your departure, Meagan will discuss; at-home care, support to maintain the balance achieved during your session, and discuss setting up any necessary follow up care plans. Her goal is to facilitate healing, and supply each client with the resources they need to achieve and maintain their personalized goals.
Meagan offers a first-time discount for patients of Back to Health Chiropractic & Acupuncture. She also sells gift certificates for new clients and established clients as well. Treat your friends, loved ones and coworkers to the gift of a greater sense of good health and well being with a gift certificate for a therapeutic and relaxing massage!
Call, text, email or visit Meagan's website directly today! And don't forget to tell her you learned about her practice on the Back to Health website.